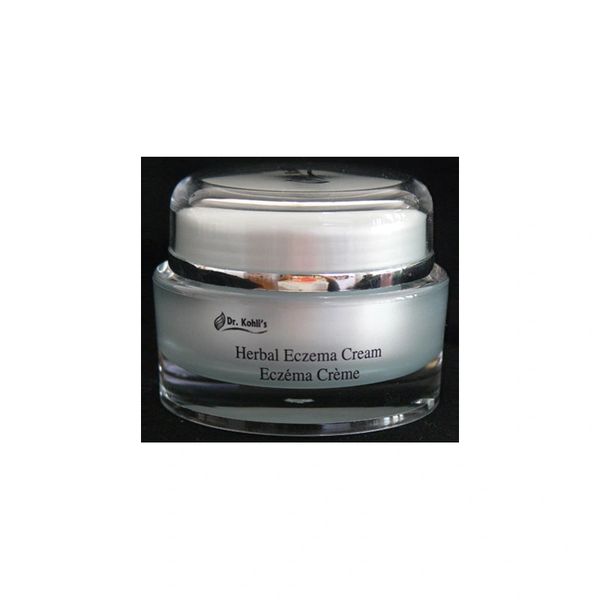 Eczema Cream 30 ml
Herbal Eczema Cream is highly effective, natural topical treatment formulated especially for eczema. Our herbal ingredients are synergistically combined to reduce the symtoms of eczema, while working to reduce future problems. The results are so amazing that it stops the itching within minutes of application, effectiveness on redness, dryness and soreness.
Highly satisfactory result should be seen within one to three days. (in most of cases)

Direction of Usage:
Apply a thick film of cream on the affected area three times a day.
Ingredients:
Herbal extracts from Chamomile, Neem, St. John's Worth and Licorice Root in a Vitamin E cream base.